In case of inclement weather, in which the school has to close, the schedule below will be followed by all students. Students are expected to login to each of their classes at the designated time. The google meet links have been shared with students and are on the google classroom and/or Schoology page. Please see the JSD
Inclement Weather Plan
for further details.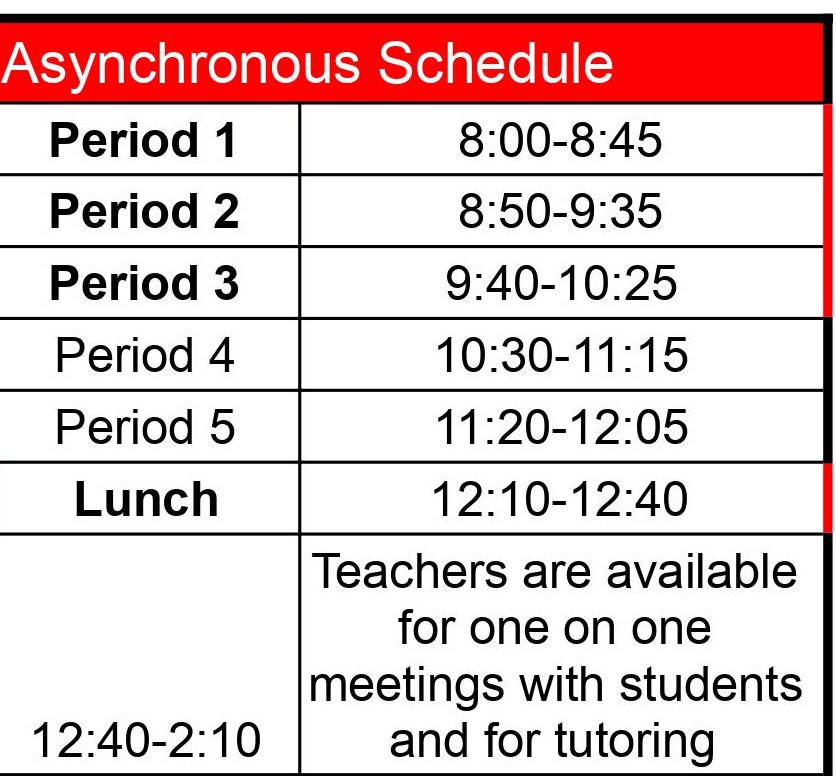 Registration information
Families who are new to Jennings School District are able to make an appointment to enroll their student(s). Please call (314)653-8150 to make an appointment with our registrar.
PSA From Fine Art Department
Summer Career Academies will begin registration soon. Invitations will be sent out to students. See below for specific information.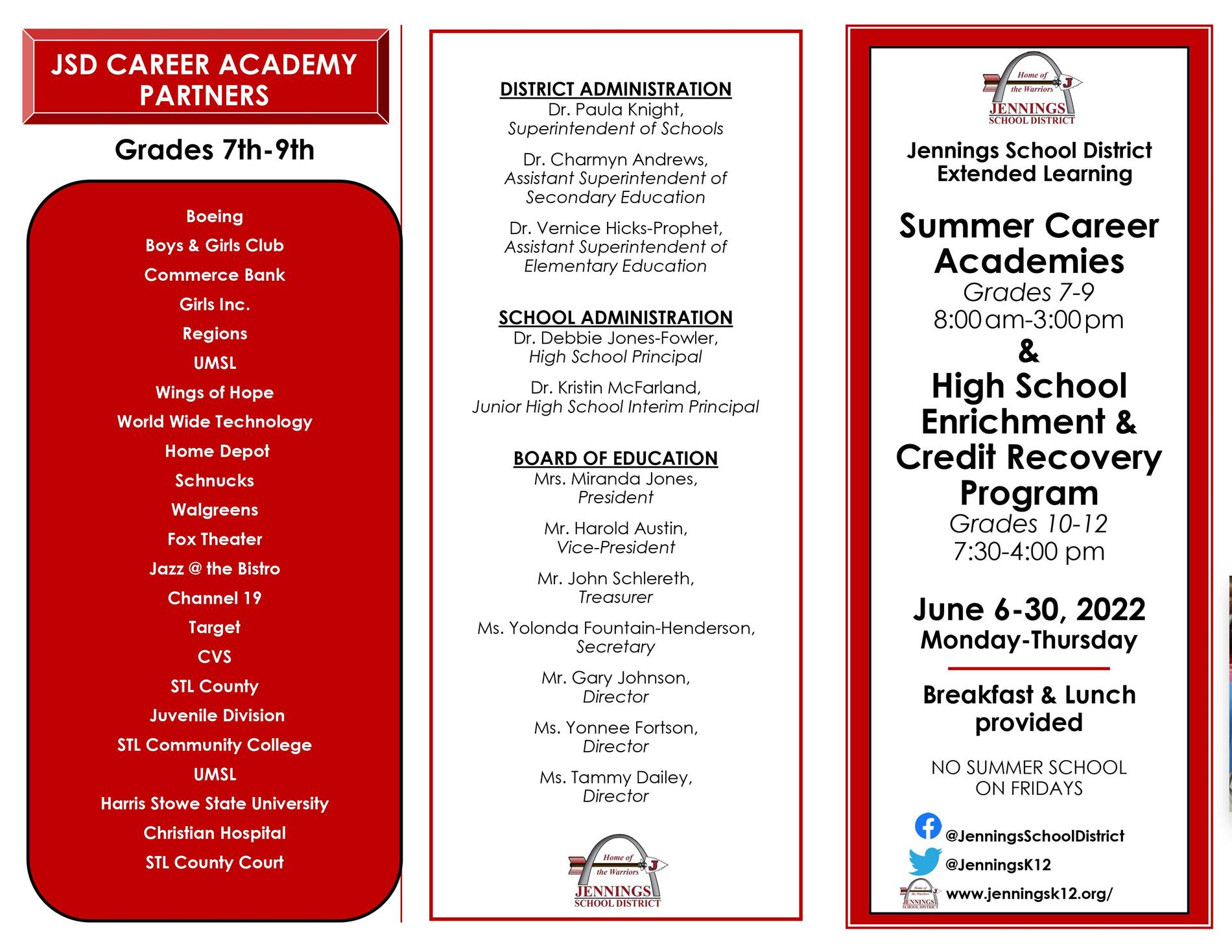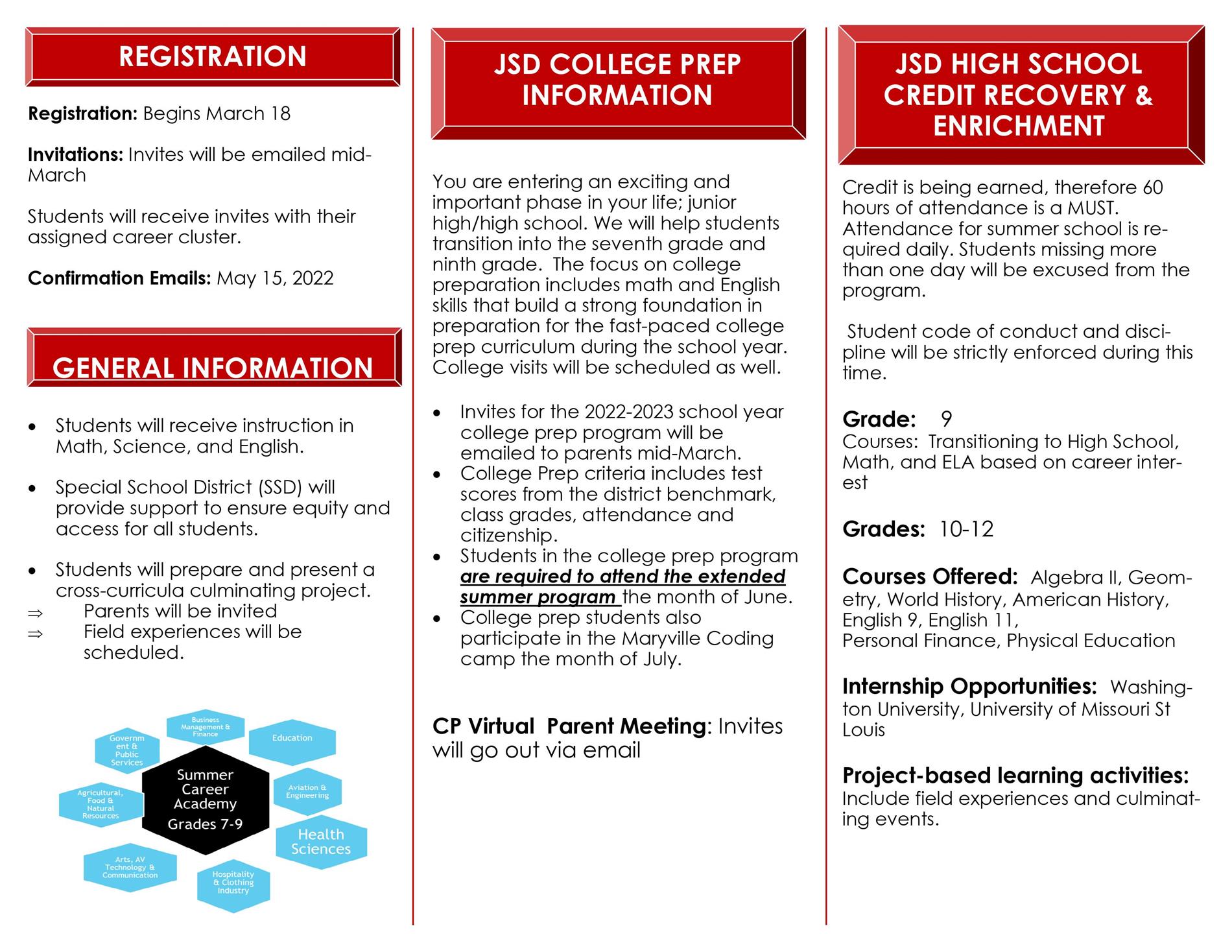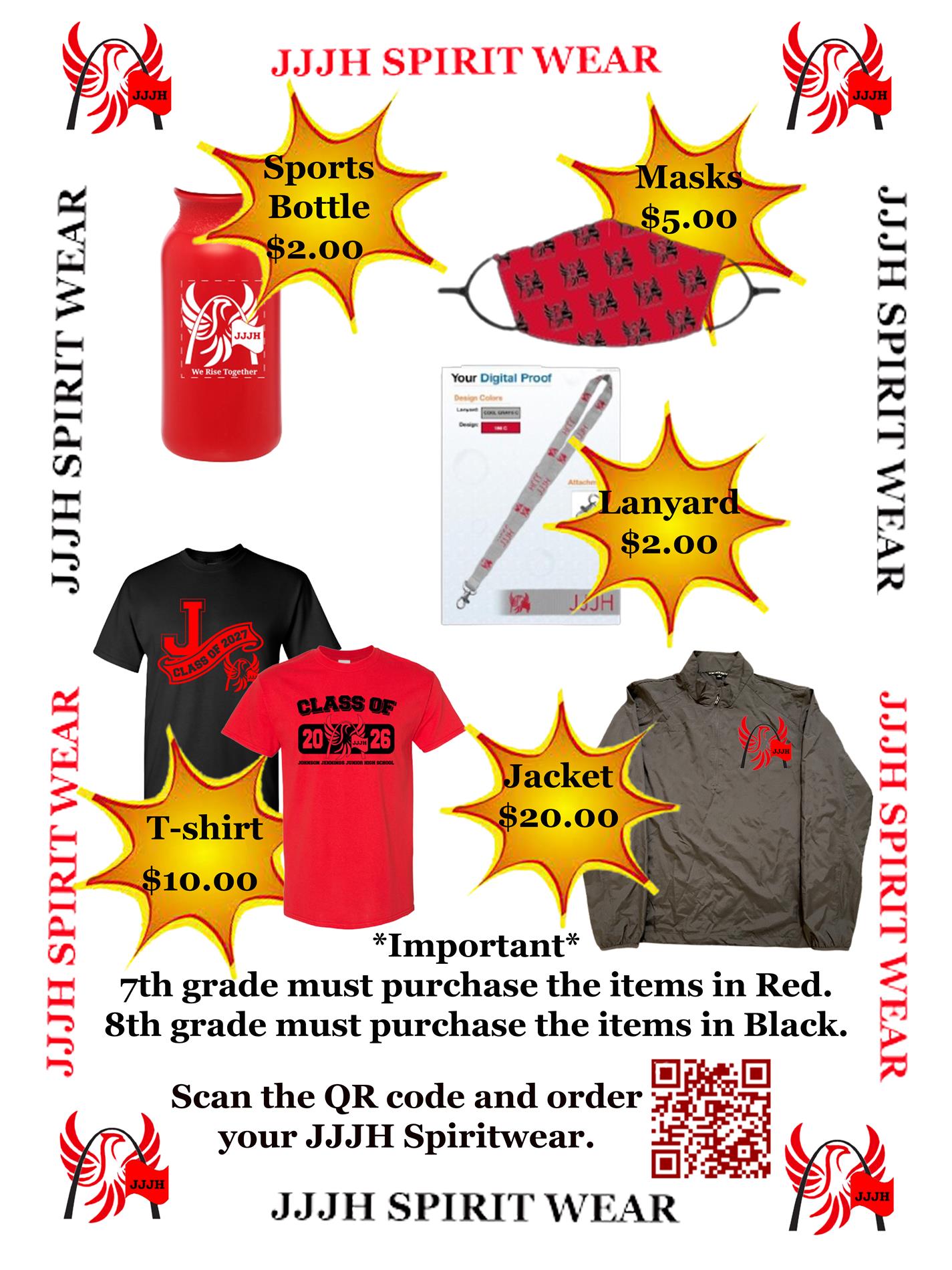 We are rolling out procedures for students displaying Covid like symptoms. I understand the season is about to change, and some symptoms may not be related to Covid-19. Unfortunately, during a pandemic, we cannot take any chances with staff or students. Parents, you may be asked to pick up your child from school. Students may be asked to take a Covid-19 test before returning to school if students are displaying two or more Covid-19 symptoms. I apologize for the inconvenience. This policy and any questions you may have are outlined in the Jennings 2021-2022 Return to School Guidance.
Please continue to do a daily health assessment every day before coming into the building, and do not enter or send your student to the building if they have any of the following symptoms.
∙ Fever greater than 100F.
∙ A new or worsening cough, shortness of breath, or difficulty breathing.
∙ Chills or repeated shaking with chills.
∙ Muscle pain (different than regular exercise-induced pain).
∙ Headache
∙ Sore throat
∙ Runny nose or congestion
∙ Recent loss of taste or smell.
∙ Abdominal cramps, diarrhea, or vomiting.
∙ Within the last 14 days, had close contact with an individual who was diagnosed with Covid-19.
Our school nurse can offer resources and support for Covid Testing with Dellwood Pharmacy and Washington University. Please take a moment to review this document so you can be informed. Again, I apologize for any inconvenience this may cause; we have to make sure that we maintain a safe environment for all.
Parent Concerns and Questions
Complete the form if you have questions or concerns for the Jennings Junior High Administrative Team
Jennings Junior High School will provide an environment that emphasizes 21st century skills to empower students to be critical thinkers and self-determined citizens in a globally competitive society.
The Jennings School District was established in 1871, and is a growing school district with over 3,000 students. There are five elementary schools, two of which opened in 2000 and 2002; one junior high school and one high school, both of which have several new facilities. The Jennings School District has won two national awards for its effective use of instructional technology and has been recognized statewide as a leader in computers in the classroom. The Jennings School District is also recognized statewide for its strong staff development program for teachers and is one of the highest paying school districts for teachers' salaries in the state.